(English below)
第2回夢プロジェクトでHelte賞を受賞したファビアンさんが、オフィスに遊びに来てくれました!
ファビアンさんは今回旅行で日本を訪れており、時間を作ってHelteのオフィスに来てくれました。
スタッフと一緒にお菓子をつまみながら、旅行で訪れた日本の観光地や、日本の食べ物、ドイツのイースター、ビール、オクトーバーフェストなど様々な話で盛り上がりました!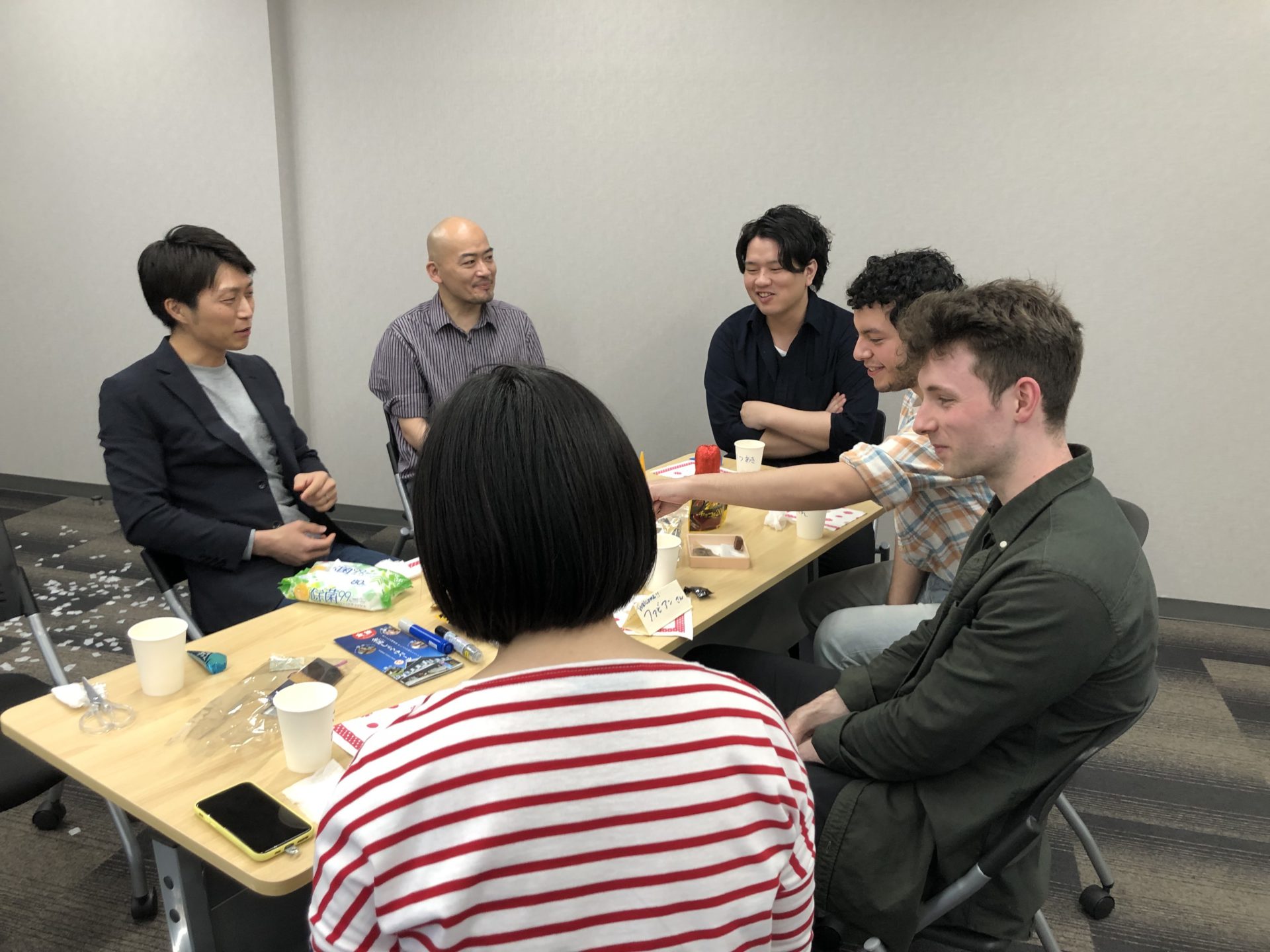 こうやって世界のSailerの皆さんに会える機会は少ないので、スタッフ一同とても嬉しかったです!ファビアンさんはHelte賞の特典で、これからHelteでインターンをします。一緒に楽しいインターン経験を作っていきたいと思います。
Fabian-san, winner of the Helte Award in the 2nd Yume Project, came to visit us in our office!
Fabian-san was in Japan on a trip this time and came to our office.
We enjoyed eating sweets and talked about various topics such as Japanese sightseeing spots he visited on this trip, Japanese food, Easter in Germany, beer, Oktoberfest, and so on!
It is a rare opportunity to meet Sailers from all over the world like this, so all of us were very happy! Fabian-san will be interning at Helte from now on as a benefit of the Helte Award. We are planning to make sure that his internship will be a fulfilling one.
Sailのホームページはこちら
SNSはこちら
動画コンテンツのご視聴はこちら