Empowering Human Connection
Our service
In order to make our vision a reality, we are developing Sail—a global communication service in Japanese that connects Japan to the world—in collaboration with people from academia, government, the private sector, and various industries who share our ambition.
01
Sail
Sail is a community-focused conversation service that enables you to communicate with Japanese people, in Japanese, from anywhere in the world.
02
Yume Project
"I love Japanese"; "I want to go to Japan"; "I want to work in Japan"
The Sail Yume Project is the world's largest online Japanese speech contest, aiming to help those with such dreams.
03
sewa-katsu
An Information matching service
to "take care" of foreign goods'
employment/immigration to Japan.
About us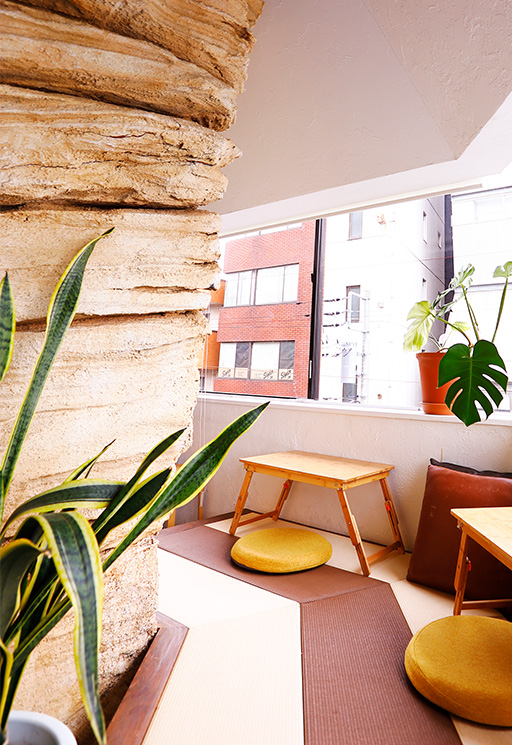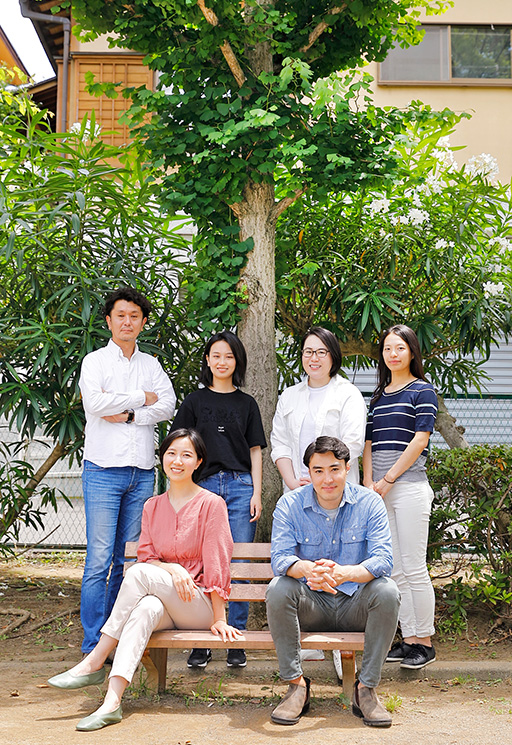 Company
We are realizing our vision of creating a vibrant, unified society through our IT-based glocal (globally local) business.
View more
Careers
Are you a person who thrives when working independently? Do you want to help us work towards our goal without being limited by borders, age, or place of employment? If so, we have a life-changing opportunity for you. Apply now!
View more