"I have a dream I want to tell in Japanese" Over 1,000 Participants from 84 Countries: The Sail Yume Project, the World's Largest Speech Contest, Will Hold Its Final Stage on April 8th
Helte Co., Ltd. (headquartered in Kashiwa City, Chiba Prefecture; CEO: Goto Manabu; hereinafter referred to as "Helte") will hold the final stage of the Sail Yume Project on April 8th (Saturday). The Sail Yume Project is the world's largest online Japanese speech contest, held for users of Helte's service Sail (a Japanese-language community-focused communication service that connects people in Japan with people around the world through Japanese) around the world who are fans of Japan and/or Japanese learners that have a dream they want to convey in Japanese.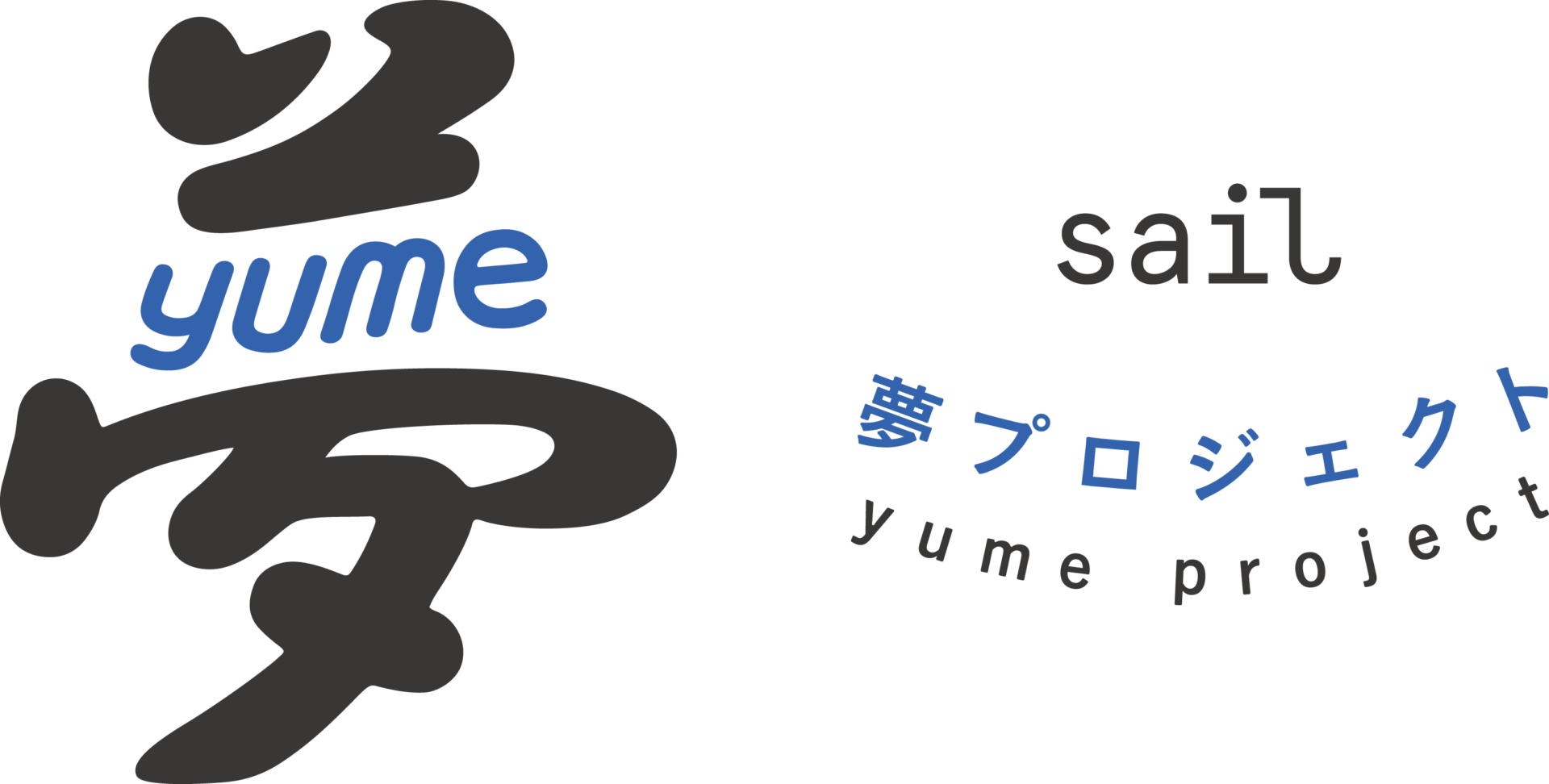 "I love Japan" "I want to go to Japan" "I want to work in Japan"
The Sail Yume Project is the world's largest online Japanese speech contest. created for the purpose of supporting people around the world with such dreams.
While there is a growing focus on recruiting workers from overseas, such as highly skilled professionals, the truth is that there are still many actual challenges, ranging from linguistic to cultural differences.
Through Sail, those whose native language is not Japanese can not only learn Japanese, but also enhance their language skills by experiencing Japanese culture.
In total, participants of the Sail project have had more than 2,000 conversations with people in Japan spanning more than 830 hours.
The second iteration of the Sail Yume Project began accepting entrants in December of 2022, and received more than 1,000 registrations from 84 countries. 
Prizes include experiences such as  a trip to Japan and an internship at a Japanese company.
Through the 1st Sail Yume Project, many participants have been receiving internships and job offers in Japan.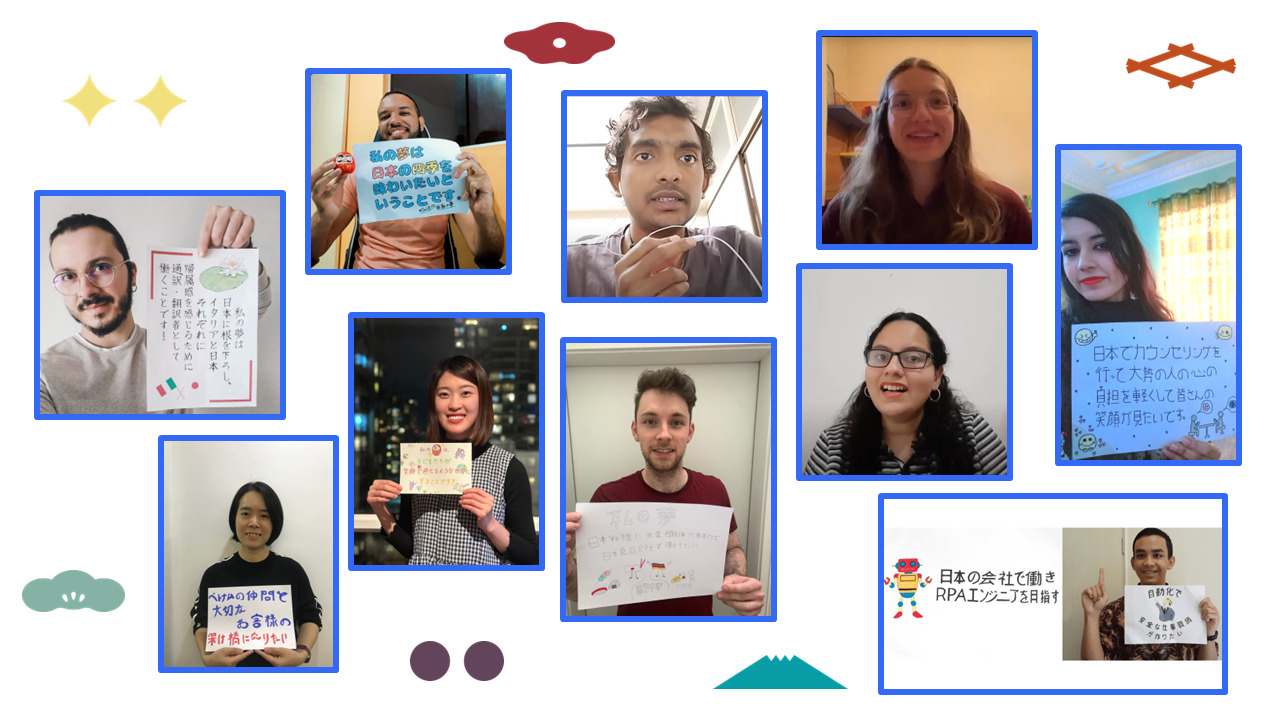 ▼Sail Yume Project Website
https://yume-pro.helte.jp/
▼2nd Sail Yume Project Introductory Video
https://youtu.be/KeCjLd3Tmws
About the Final Stage
Title: Final Stage of the 2nd Sail Yume Project
Date and Time: April 8th, 2023 19:00 - 21:00
Place: Zoom, YouTube Live
Fee: Free
▼Advance Registration to view the Final Stage (Zoom)https://us06web.zoom.us/webinar/register/WN_ngNhPm52QPyNSBI8yF3fGw
Sailのホームページはこちら
SNSはこちら
動画コンテンツのご視聴はこちら