9月14日13:00~(JST)
キルギスを知ろう!しゃべろう!~キルギス日本外交関係樹立30周年記念~ @YouTubeライブ
今年2022年はキルギスと日本が外交関係樹立して30周年です。
キルギスから夢プロファイナリストであるジィデさんとジィデさんの学生さんにご参加いただき、キルギスを知り、キルギスについてしゃべるイベントを開催いたします。

This year 2022 is the 30th anniversary of the establishment of diplomatic relations between the Kyrgyz Republic and Japan. We will hold an event to learn about Kyrgyz and talk about Kyrgyz with ジィデさん, a 夢プロfinalist from Kyrgyz.
本イベントはS.I.Mイベントとなります。
---
しゃべっちゃえ、世界と!日本語で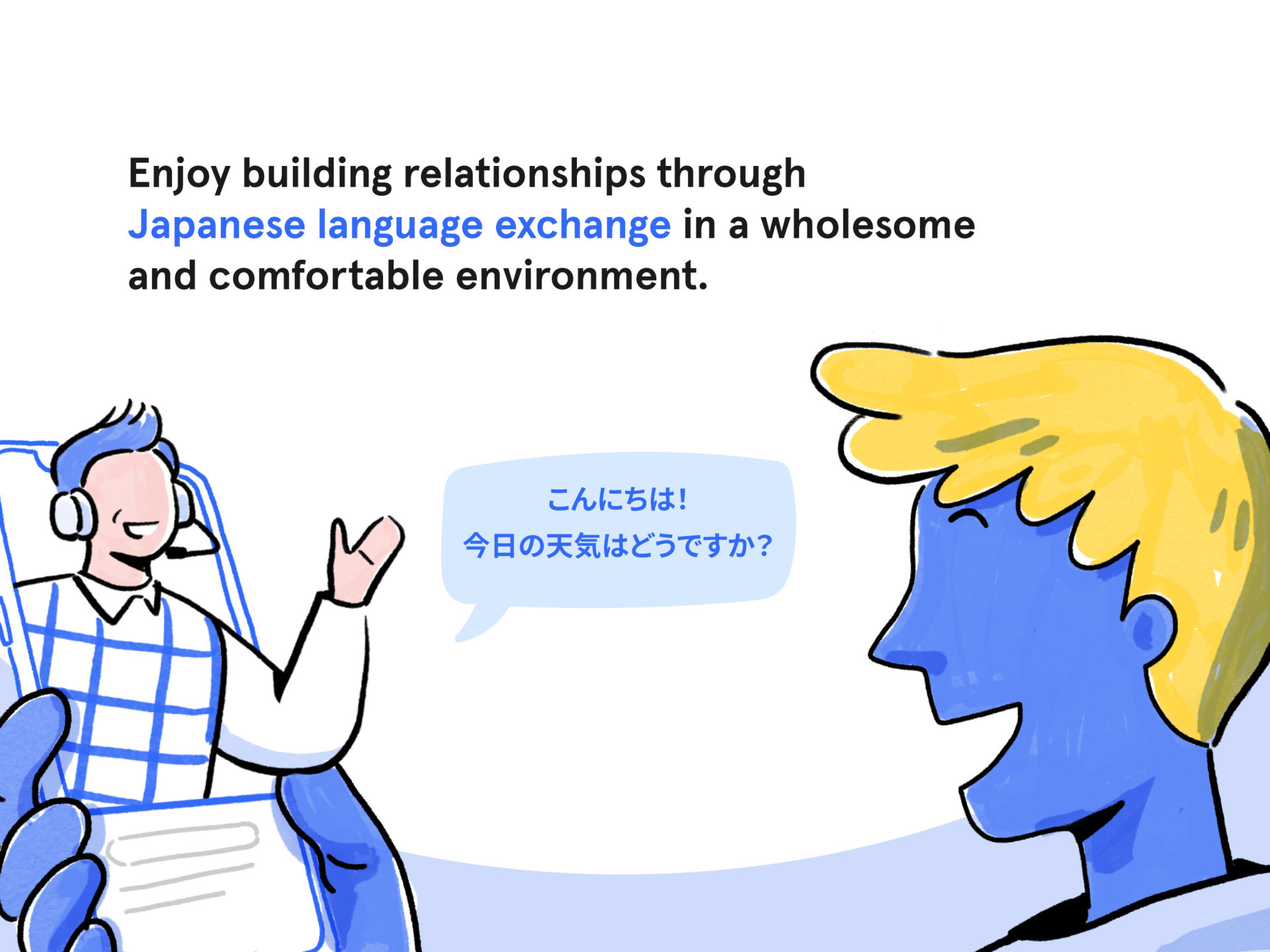 Your computer, smartphone, or tablet becomes a portal to Japan.Enjoy communicating with those who you may not have had the opportunity to connect with otherwise: mature Japanese citizens willing to share their wisdom.
Sailは、日本ファンの世界中の人々と、豊かな経験知を持つ成熟した日本のオトナのための、日本語でのグローバル・コミュニケーション・サービスです。
Sailアプリのご利用はこちらから Download the Sail app here!
Sailのホームページはこちら
SNSはこちら
動画コンテンツのご視聴はこちら