世界のみんなと!俳句大会 Haiku Seminar @YouTubeライブ
8月25日に、俳句大会をしました。
俳句は、17文字(もじ)で作(つく)る詩(し)で、世界(せかい)で一番(いちばん)短(みじか)いです。英語(えいご)の通訳(つうやく)もあります。俳句について勉強(べんきょう)したり、俳句を作ってみましょう。

On August 25th at 17:00(JST), we had a haiku seminar.
Haiku is a poem made up of 17 syllables.
This webinar will also have English interpretation. Come learn about haiku and create your own haiku.
---
しゃべっちゃえ、世界と!日本語で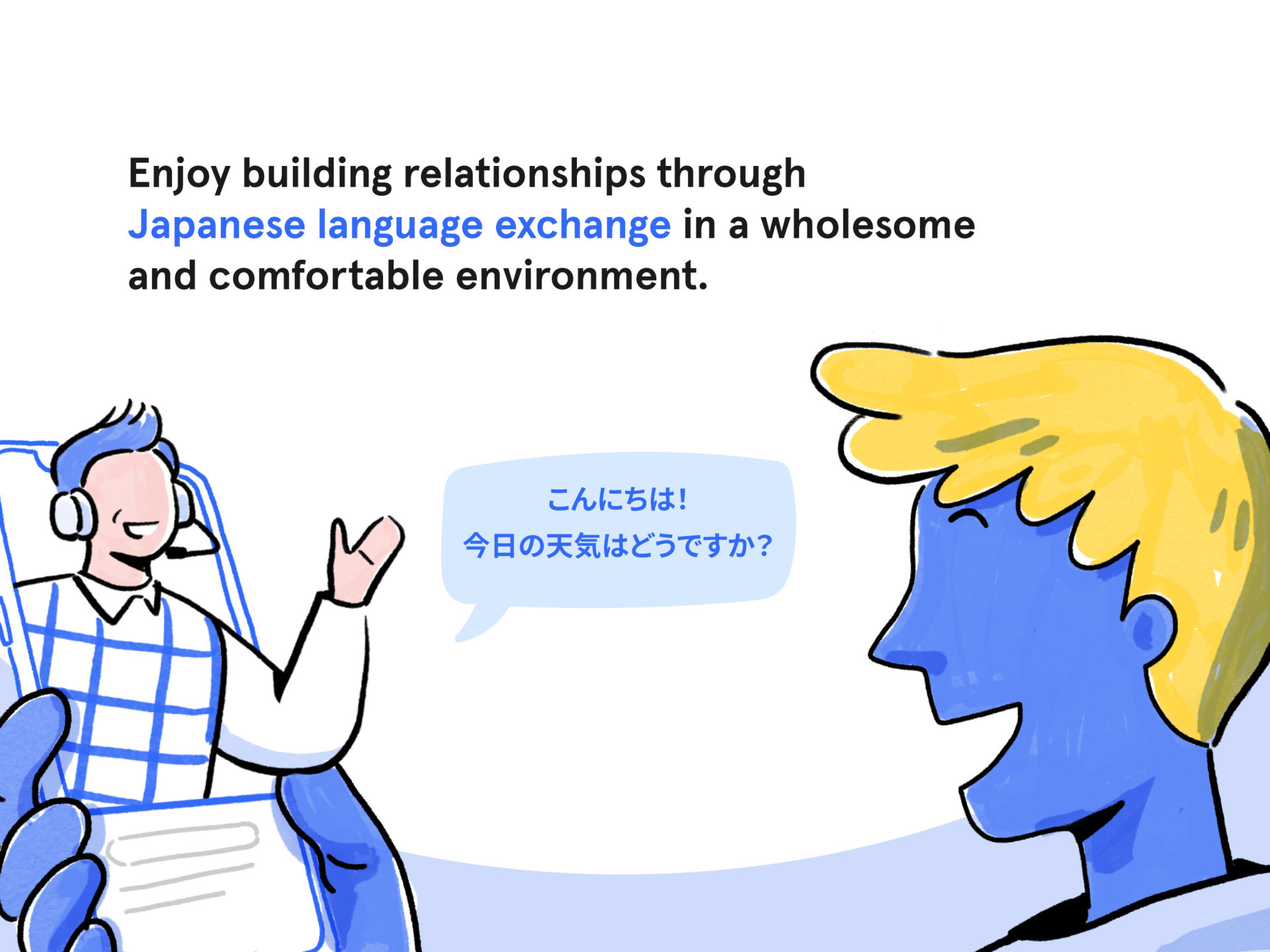 Your computer, smartphone, or tablet becomes a portal to Japan.Enjoy communicating with those who you may not have had the opportunity to connect with otherwise: mature Japanese citizens willing to share their wisdom.
Sailは、日本ファンの世界中の人々と、豊かな経験知を持つ成熟した日本のオトナのための、日本語でのグローバル・コミュニケーション・サービスです。
Sailアプリのご利用はこちらから Download the Sail app here!
Sailのホームページはこちら
SNSはこちら
動画コンテンツのご視聴はこちら